Recently, my oldest daughter completed her tour of duty with the Disney College Program at the Walt Disney World Resort in Orlando, Florida.  She "graduated" after working at the Hollywood Studios theme park from January through May this year. The particular job itself was nothing out of the ordinary.  She worked 8 to 10 hours a day at a modest hourly rate as an attraction attendant for the Voyage of the Little Mermaid live performance, all while taking an online class from Mississippi State and interning at a local daycare once a week. In return, she earned a resume builder as well as good experience working with the public, which she learned can be quite fickle when it comes to occasional long lines and wait times.  No matter how upset, angry, or rude a park guest may become, she had to maintain Disney professionalism and the Disney experience at all times...without taking it personally.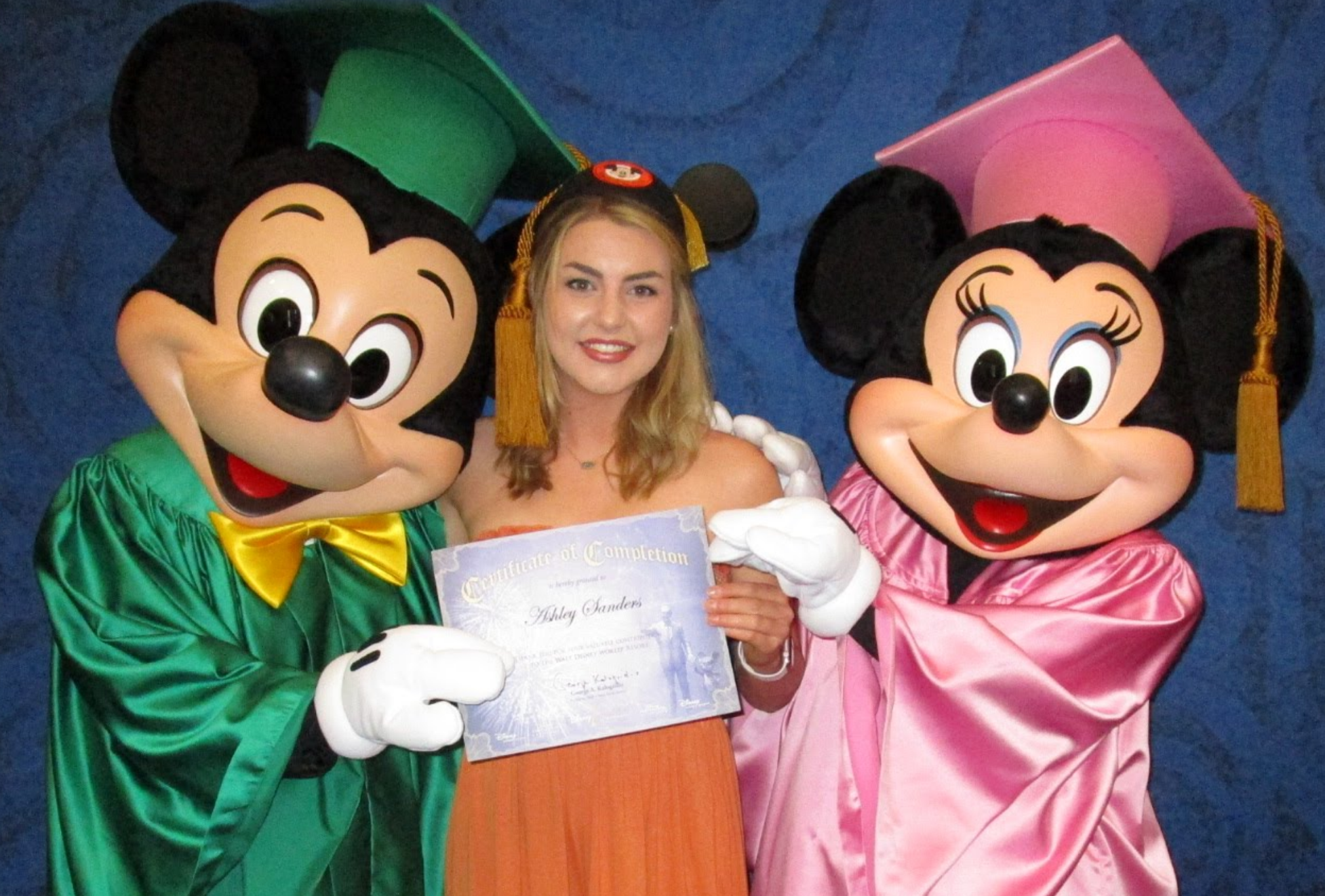 So what can we learn from Disney about improving the patient experience in an outpatient family medicine clinic?  The title of a recent article in a throwaway magazine, "Patients three biggest complaints about your practice" recently piqued my interest.  The first complaint was RUDENESS. More obviously, patients define rudeness as being verbally attacked by a receptionist or feeling insulted by a physician.  But they also infer rudeness as having to wait for every appointment or when an obviously distracted doctor wasn't listening to them. One patient even disclosed that a billing clerk suddenly entered the exam room "mid-procedure" (i.e. during a pap smear) to discuss another patient's insurance claim!  So how do we "Disneyfy" our approach at Face Value Health? First, we don't have billing clerks at all because we don't need any! Insurance is not our focus nor our customer. You are! Our billing is handled very discreetly with your doctor and some of the more tedious tasks like taking credit card information may be done on your own safely and securely from your home computer or phone without anyone at our office ever handling your private financial information (if you prefer, we are glad to handle that information for you, but it is not required.).  We understand the need for the highest level of professionalism in a medical office, so your sensitive personal matters are always trusted with our experienced professional staff. Our system of care promotes a positive, collegial working environment that makes us excited to come to work for you every day. It is practically impossible to be rude to our patients because we love our jobs and love to serve our patients.
The second complaint was RUSHING.  Patients are frustrated and confused when they're not granted adequate time to have a complete conversation with their doctor about their symptoms, results, treatments, medications, diagnoses, and plans.  The major culprit is unrealistic scheduling: Many physicians are double and even triple booked with no time for adequate patient encounters and certainly no room for urgent work-ins during the day. When insurance is the customer, the top-down focus becomes maximizing the number of office visits for maximum profit.  Many doctors have no say-so in these scheduling decisions and are forced to compromise their standards or risk losing their jobs. Our Disney-inspired solution: We provide same-day appointments for every visit and we keep appointments open so that we can accommodate for the more urgent requests. Think of it as your very own "Fast-Pass" to your doctor.  We don't have to see our patients every 10 to 15 minutes.  We book 30 minute time slots and even 1 hour for some of our new patients, especially our older patrons who have multiple medications and complex medical histories. By spending more time on the front end, we save you a lot of grief down the road. As the old adage goes, an ounce of prevention is worth a pound of cure. We can provide superior care because we don't need all of the volume to cover our low overhead.  Cutting out the middleman and "right-sizing" our practice creates an environment where you get care fit for a Disney prince or princess.
The third complaint was REPROACH:  Some patients say they've been made to feel that they're to blame for their medical condition.  That may be the case in some situations, but they don't need a doctor, NP, or nurse scolding or talking down to them.  A lot of people are scared and intimidated when they visit a doctor and the last thing they need is to feel belittled, too.  In the end, many have perceived a loss of character and morality in the medical profession as well as a lack of transparency in healthcare in general.  These observations are all symptoms of an entire profession that has lost its way. In contrast, companies like Disney have a strong, effective mission statement that defines the values of the company and guides all actions by the company.  In an industry as critical to the public as healthcare, it's not enough to simply have a mission statement. The mission statement has to be written on the heart of every one who dons a stethoscope and white coat in the name of medicine. It's really quite simple and it's nothing new:  Do to others as you would have them do to you, and love your neighbor as yourself. That is my passion and that's my mission for Face Value Health.